Conversation24 pushing the boundaries for e-commerce in WhatsApp
Complete the entire customer journey in WhatsApp. From chatting with a chat operator, to adding the product to your shopping cart, and eventually finishing the payment.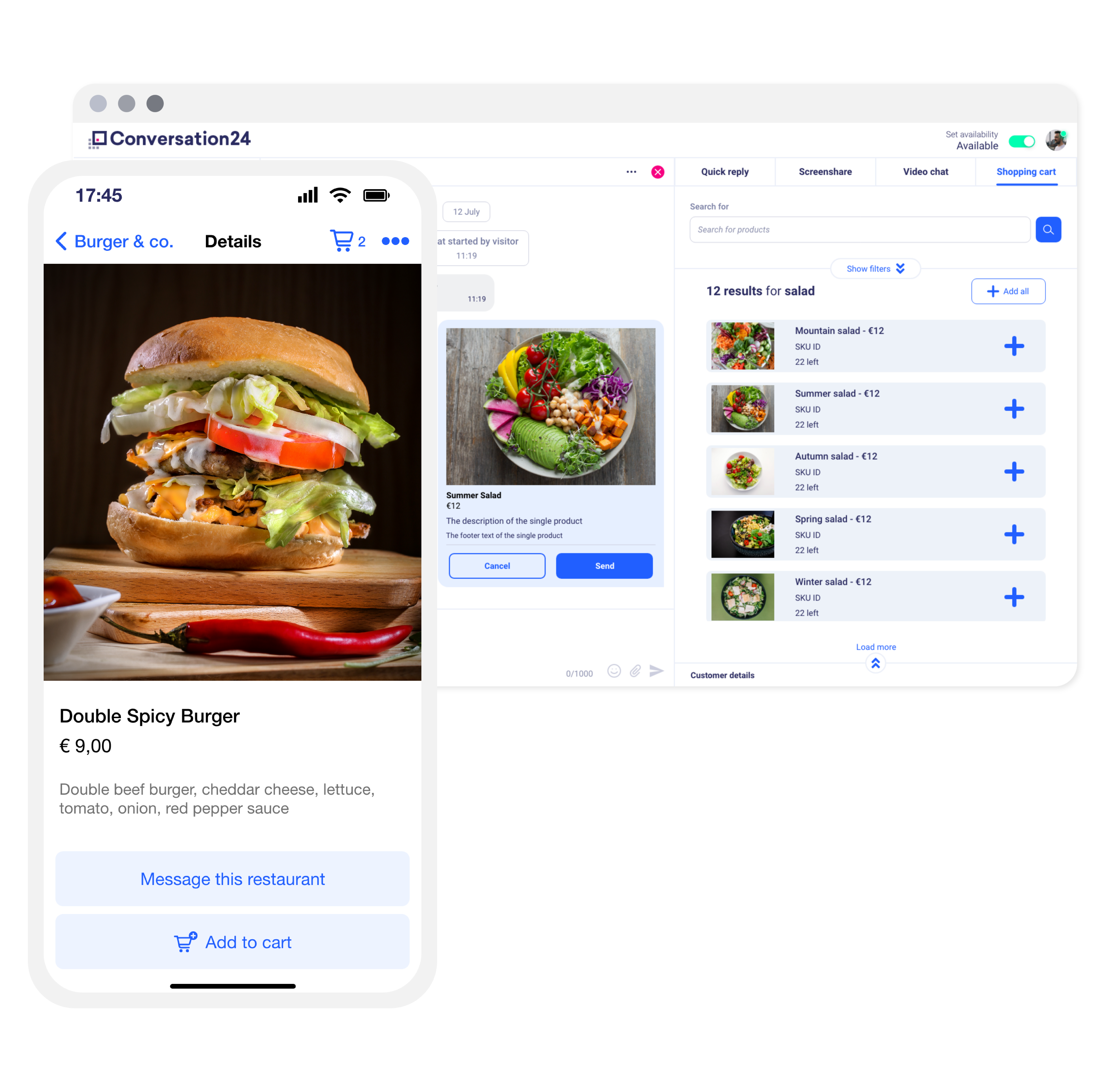 Your shop up and running in 60 minutes*
2 billion WhatsApp users
With over 100 billion messages being sent a day, WhatsApp is the most popular social media platform worldwide.
Mobile first
Make the whole customer journey as easy as possible for the ever-growing group of mobile users.
Convenience
Enhance the customer experience by being quick, convenient and user-friendly with WhatsApp.
Safe
Always pay safe and secure by link payment requests.
Catalog + shopping cart + payment = order
Show your potential customers the catalog of your new collection through WhatsApp. The open rate of WhatsApp is 99%, compared with 22% for email. So if you want to get your customers' attention, WhatsApp is the way!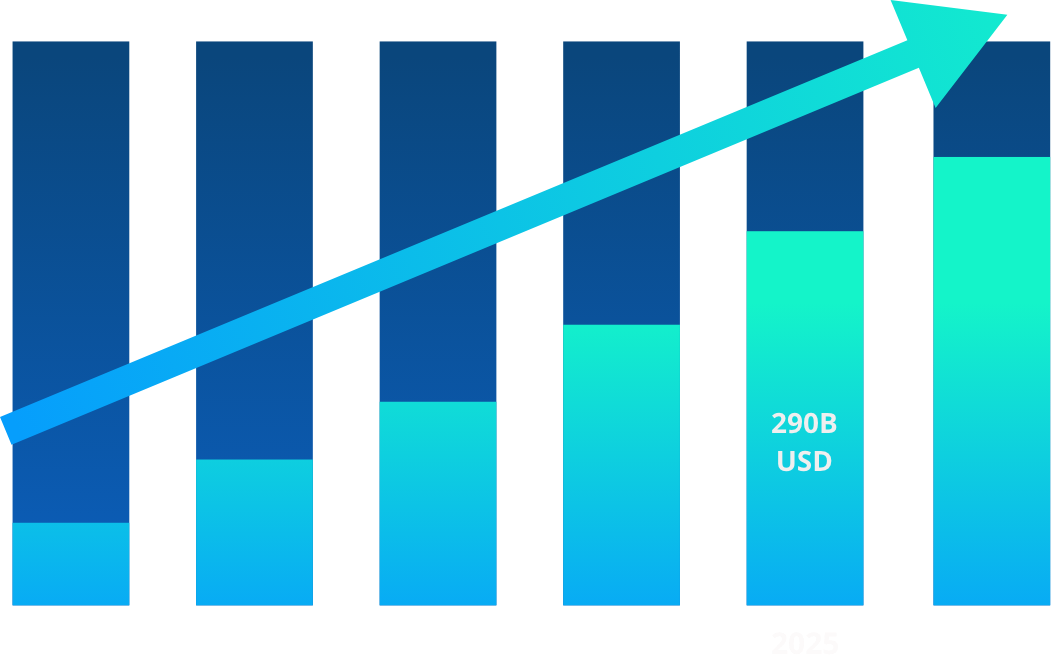 Why start now?
Estimates indicate that global spending on conversational commerce channels will total about 41 U.S. billion dollars in 2021. That figure was forecast to grow almost sevenfold by 2025, amounting to some 290 billion U.S. dollars.
Already have a provider? Transfer your number in 5 minutes!
A phone number already registered in the WhatsApp Business API, can also be ported between different WhatsApp Business API accounts.

After the switch, a number keeps its display name, quality rating, message limits, Official Business Account status and all previously approved message templates.

Conversation24 makes the switch easy and fast, all you have to do is verify your phone number.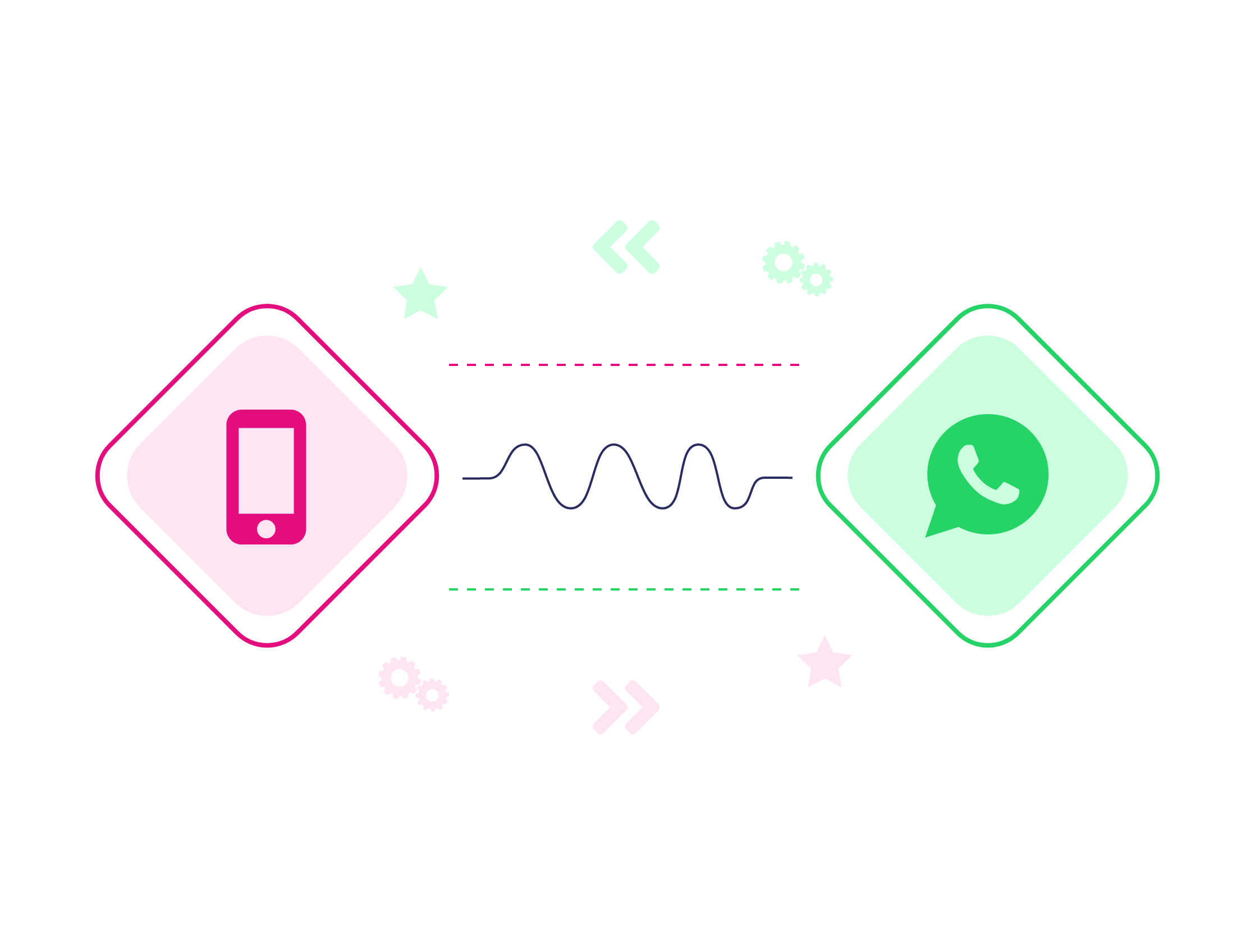 Integrations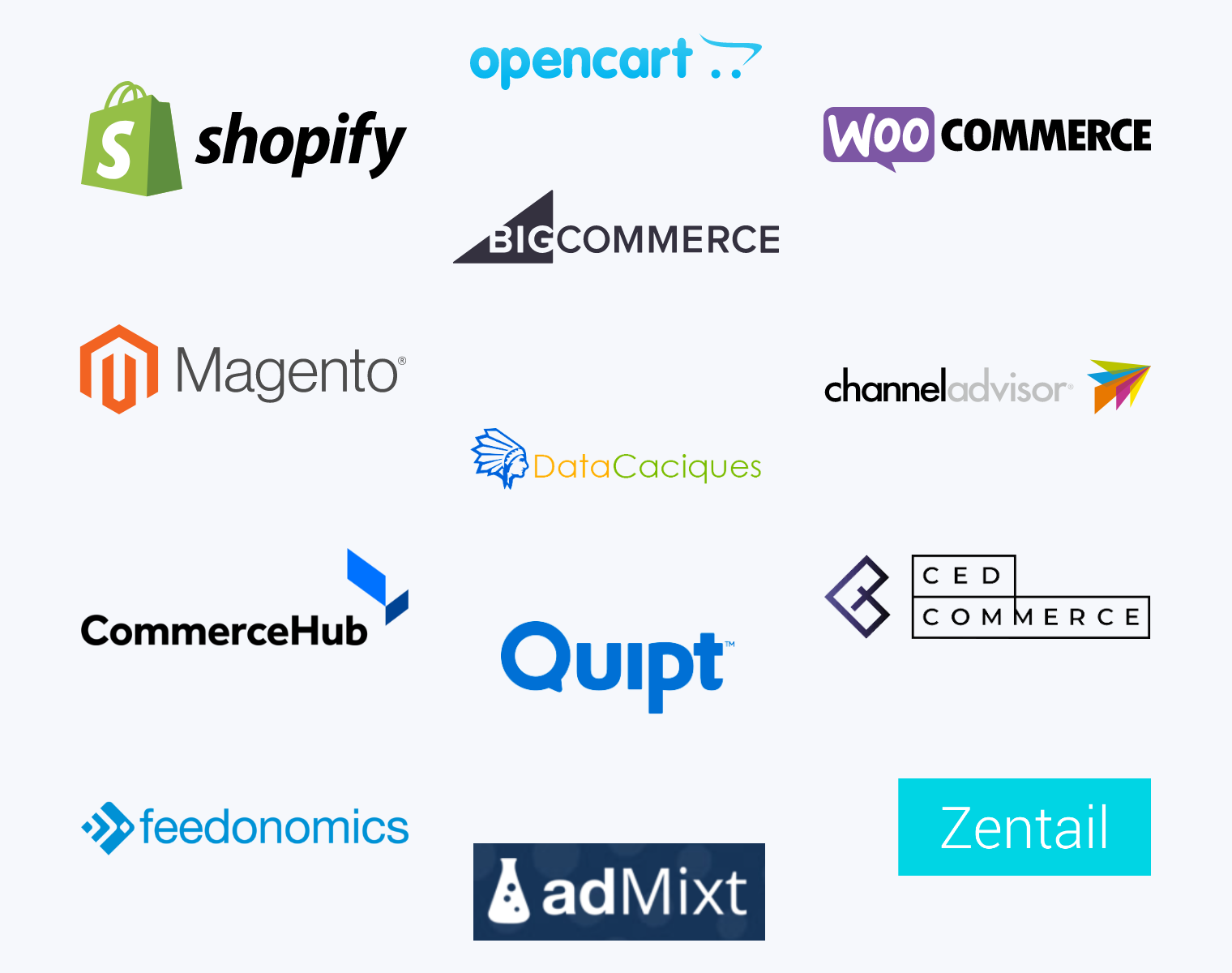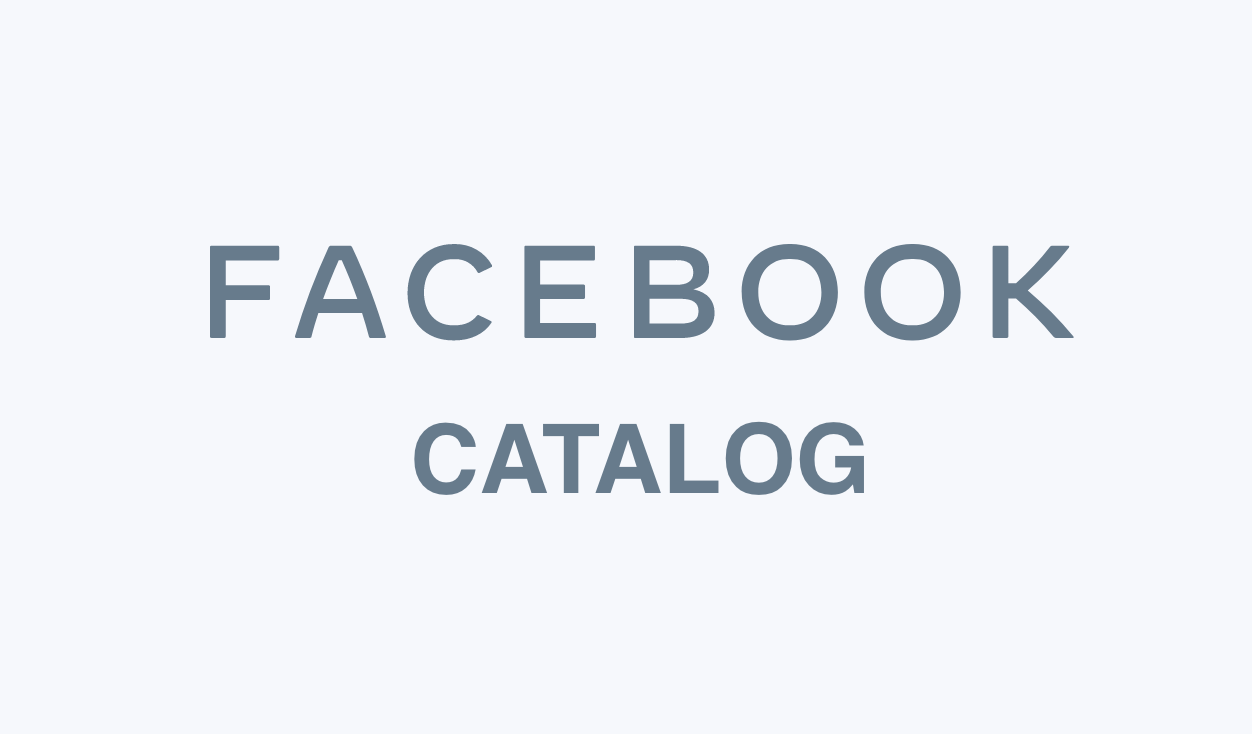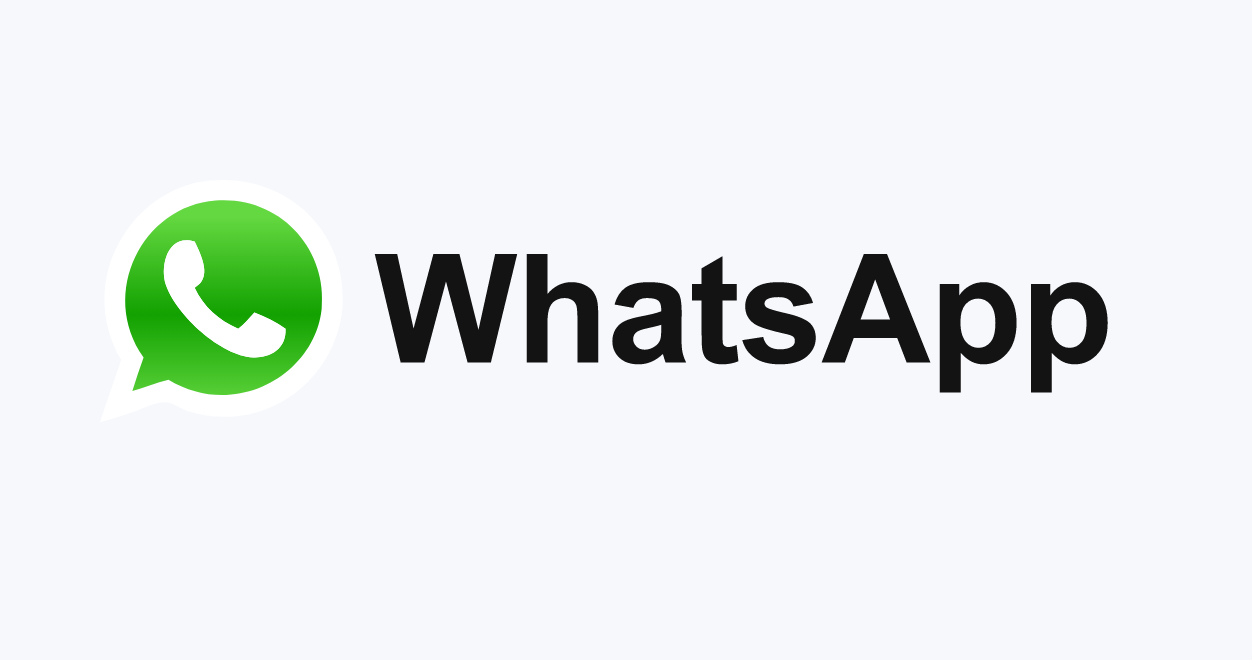 Conversation24 omnichannel commerce platform integrates link payment requests!
Conversation24 has a lot more products, take a look at them here: