WhatsApp has truly earned its title as the most popular mobile messaging app. Accumulating a huge user base of over 2 billion global users. Businesses are looking to utilize this platform to reach and market to this huge international target audience.
However, using Whatsapp for your marketing campaign is indeed a challenge. Most of this user base is made up of people sending private messages between friends and family. As a result, It is hard to get it right and turn simple interactions into top-quality marketing efforts. 
Few have managed to do it. But those who have can boast the insane amount of benefits that come with it. Here are just a few great examples of when it's done right! 
Adidas
Adidas launched a successful marketing campaign in 2019, in which football teams across London could acquire a "ringer" to step in for those in need. With the added bonus of receiving the new predator 20+ football boots. With Adidas being a global brand with mass endorsements from celebrities and influencers, this may come as no surprise.
However, this time the use of a WhatsApp hotline with automated responses was the most prominent part of what has led this campaign to its success. Teams were able to reach out to the famous F2 football freestyler duo on WhatsApp with their request. Then come face to face with famous players to help them with their game.
In turn, this was able to be broadcasted on their social media platforms gaining momentum amongst social media users and with other retail websites and blogs catching on to the value of this approach to marketing using it in their next strategy.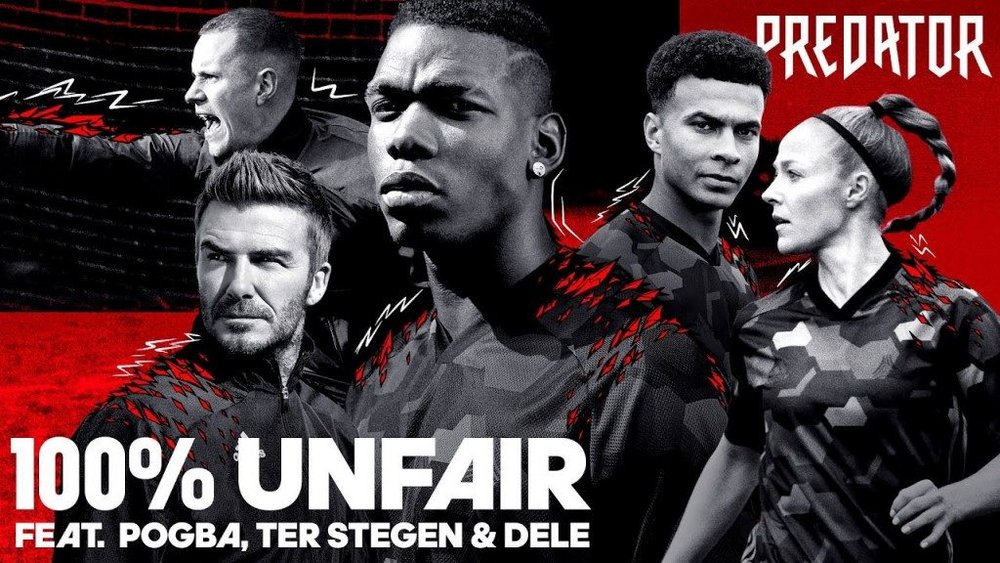 Absolut Vodka
One of the very first examples of successful WhatsApp marketing campaigns is that of Absolut Vodka. Launching a new product and looking to grasp the awareness of younger audiences around the world, they decided to use this messaging platform to do just that. 
The company decided to hold a celebration in Argentina for the launch of their new product. To engage with customers they held a contest where you could win two tickets to this event by going on Whatsapp and sending a message to the account of a virtual doorman named Sven. Here you had to try and convince Sven why you deserved to go to the party.
In the three days, the campaign was active the company interacted with over "600 users and received more than 1000 image, video and audio messages sent to convince ' Sven '."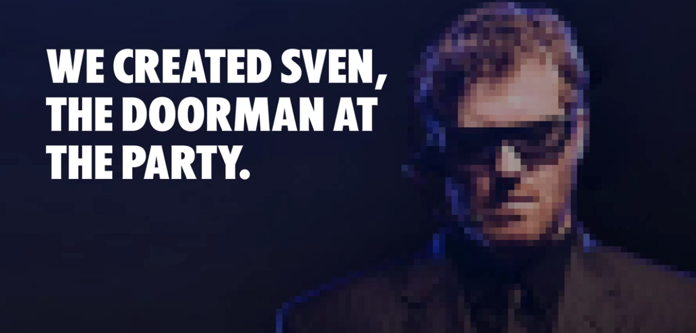 Tikkie Whatsapp Sticker
When you are out for a meal and the bill comes the worst part is going around trying to work out who is going to pay what. ABN AMRO swooped in with a great idea on how to make this process so much easier with the introduction of Tikkie. 
However, in doing so they realized that no matter what way you look at it, talking about money is an extremely uncomfortable topic. Especially when it comes to having to remind someone they still haven't paid you back. This is where the idea for a great WhatsApp marketing campaign blossomed. 
The campaign dealt with sending a notification to app users letting them know a sticker pack was available to help them when words could not. Like those awkward moments asking for your money back. If users wanted it all they had to do was click add and it would be integrated into their WhatsApp. 
Not only was this great for branding of the app but this WhatsApp campaign showcased exactly what Tikkie was there to help with. By sending branded stickers all about splitting bills and owing money it was essentially marketing itself at the same time!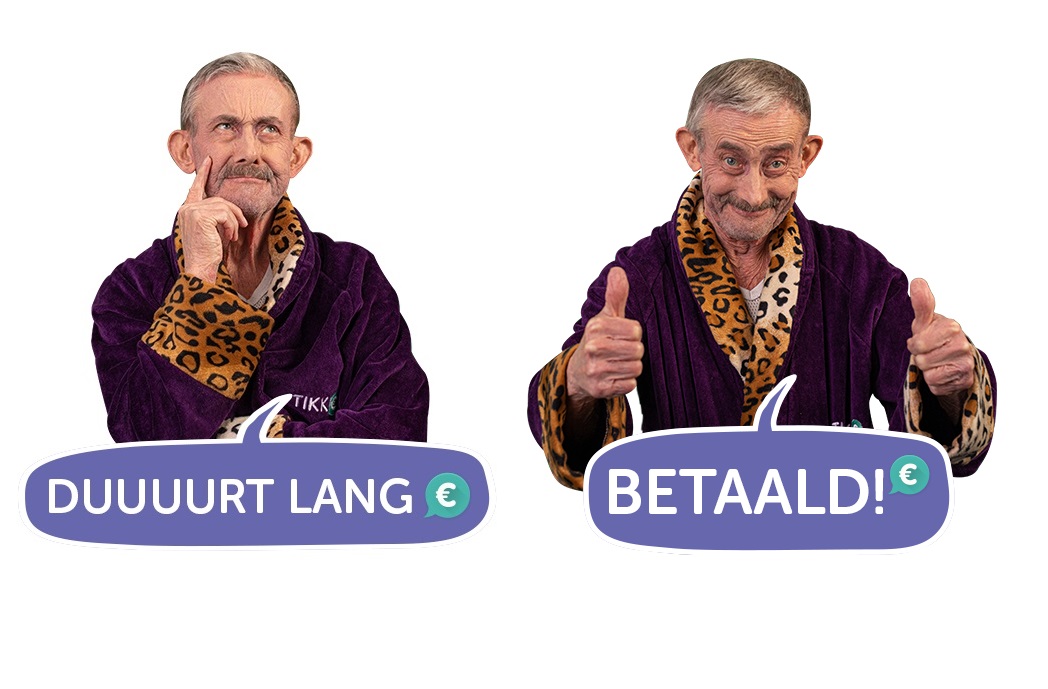 Every day WhatsApp is growing in popularity. With more and more people downloading the app this platform is indeed a wonderful playground to explore marketing strategies. And to work on your customer engagement.  Being available where your customers are is so important. So don't miss out on the chance to harness the full potential that a WhatsApp marketing campaign can provide. Get started today!